We would like to share you with an aluminum part for medical device by CNC machining.

There's a lot of competition in the metal CNC machining market. Our precision CNC machining capabilities enable us to turn nearly any aluminum part designs, into tangible products with unrivaled accuracy and repeat-ability.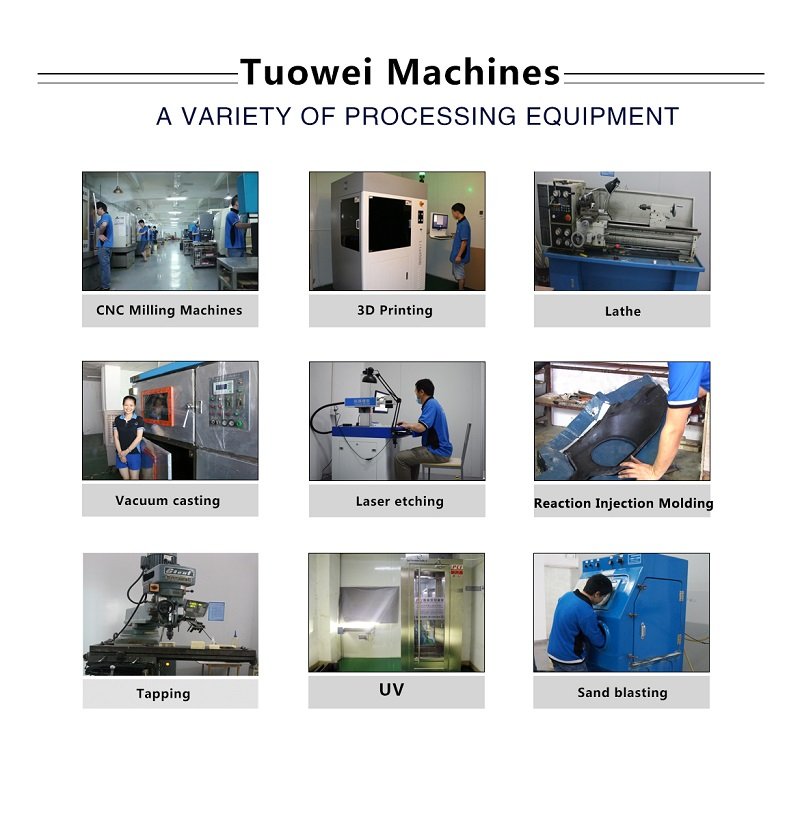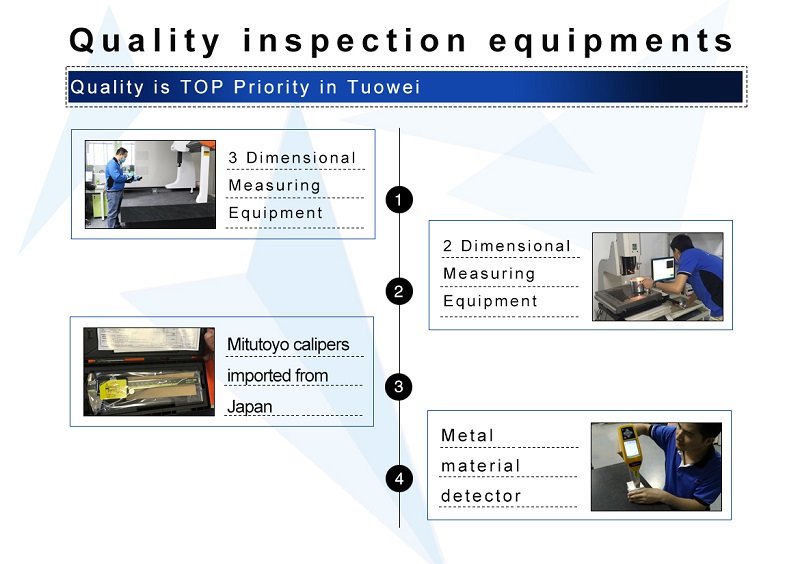 We work with all grades and alloys of aluminum to produce components that perfectly match our customers' specifications and surface finishing. And, we can perform a number of secondary operations, including anodizing, tumbling, and more, to save you time and money in the production process. Here is a aluminum with anodizing prototype made in Tuowei.